Design and build.
There are two sides to every fit-out story. We're here to unite them.
With an award-winning design studio, and state of the art factory side by side, we make the leap from idea to reality effortless.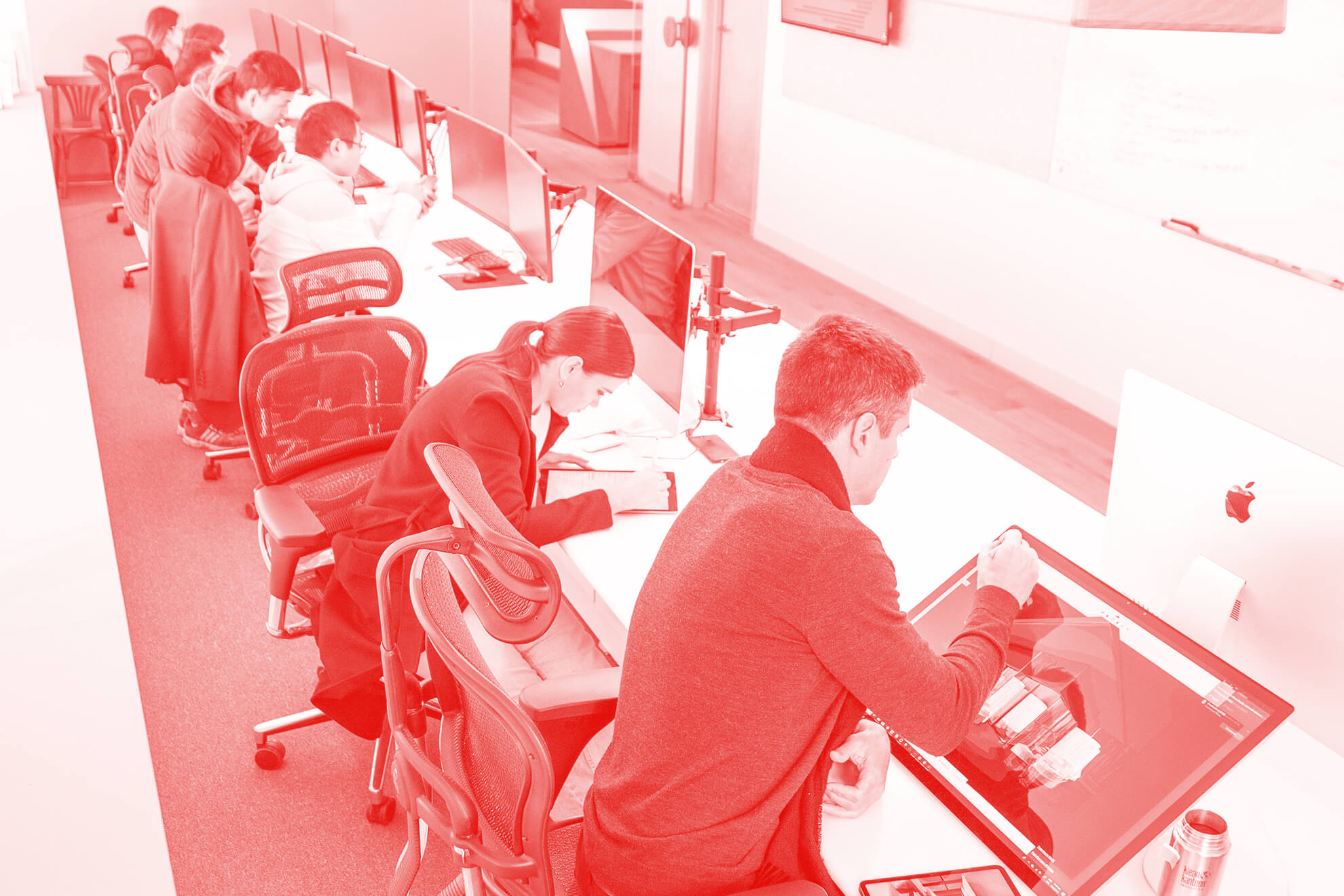 Not Just
An Add-On
Design and Build companies tend to consider design as "added value" to a construction package. We see things differently. We believe design can be the biggest driver for innovation, progress and good business. Good design should question established assumptions, see design briefs as opportunities to innovate and create a smarter and more efficient way of building. We are an independent design studio that works side by side with one of Australia's most advanced shopfitting companies. We share a vision to always find innovation by looking at things differently.
5 Reasons Why Good Design Can Help Your Business
1


PERCEPTION
Your shop is your brand. Yourvalues,vision and spirit should be captured in your shop front. Even after removing all signage and logos, your brand should still be evident.
2


EXPERIENCE
We exist in a highly developed market, where customer expectations become higher and more sophisticated every year. Millennial culture has shifted priorities, and experiences shape businesses now. An experience-first approach to design is the only way to resonate with your audience.




3


BRANDING
Your shop is a billboard that can be interacted with. After we get our client's brief, we create a second, commercial brief that asks the question: What will work best from a commercial standpoint, with these customers, in this location and with this brand? The answer always comes in the shape of innovation
4


EFFICIENCY
Half of our work is invisible to your customers, but crucial for your business. Back of house design determines critical values like how much of your footprint will be left for front of house, how many staff you will need as a minimum to run the shop and how much money you will spend building something your customers will never see. Good design maximises your chances of success in a very competitive market.
5


COST
Designers sometimes specify finishes and features in a vacuum, with little understanding of all the factors that determine the final cost of their design. Our office literally sits on top of a cutting edge joinery factory. Every design decision we make is informed by how it is going to be built, and how much it is going to cost. Differently to other designers, we can design to meet your budget the first time.